Through consultative sales and team-based enthusiasm, Primescape Products offers designers and service providers the largest selection of plant containers and supplies available. Heeding the call for progressive ecological thinking, we continue to incorporate the highest-quality, most Earth-friendly products into our line. Our full-throttle commitment to delighting our customers shows in every domestic and international order we ship.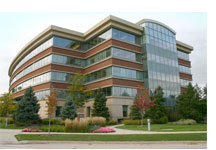 In the early days of interior landscaping, Primescape was a small company with a big passion for decorative containers. Since then, the only thing that's changed has been our circle of influence on the market. Today our customers span the globe. Canada, Alaska, Hawaii, the United Kingdom, Puerto Rico, the Cayman Islands, Trinidad, Germany, Australia and even South Africa have all enjoyed the quality and professionalism of Primescape Products. Our mission remains the same: to impress and delight every customer, every time.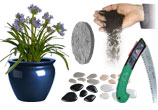 We offer the finest containers in the richest assortment of colors, as well as a compelling assortment of supplies and equipment. Garden Centers, Florists and Landscape Artists all take advantage of Primescape's competitive pricing and exclusive product lines. Two of our container brands are made in the USA, and we are the industry's only provider of custom-colored Lechuza pots. Watering Machines, sub-irrigation units, Spanish moss... if it belongs on your site you'll find it at Primescape.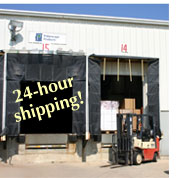 From the products we sell to the world-class customer service we provide, Primescape makes installation logistics a breeze. In-stock items ship within 24 hours, and our courteous staff is just a phone call away. Our employees are committed to continuing the pursuit of ingenuity, elegance and beauty in all facets of our business. We invite you to look around our new website. Check back often for updated product listings and announcements. If you see something you like, please don't hesitate to call. We're ready to impress.